"
Rock with S
haky"
a vibrant and exciting tribute to 80's rocker Shakin Stevens, throw in the denims and pink jacket for effect and you have a feel good show with all of shakys hit from this ole house to green door .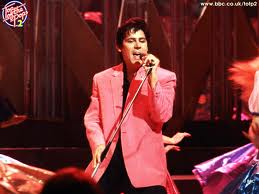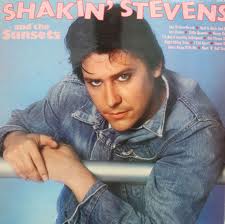 Bringing you all the hits from "the beginning to end" a magical show to the King of Rock n Roll. From "Jailhouse rock to viva las vegas".An exciting tribute that would even leave Elvis all shook up.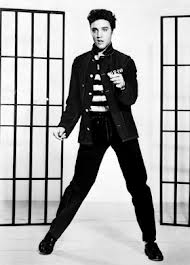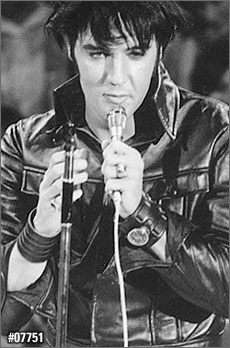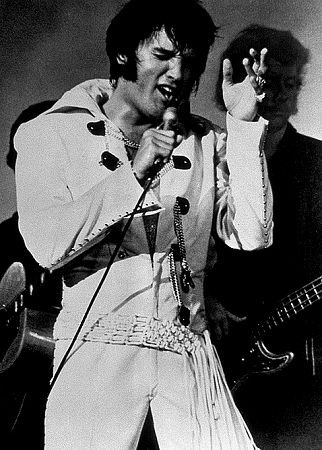 SuperStars of Rock n Roll



A nostalgic & fun evening of Rock & Roll music from 1955 to 1985.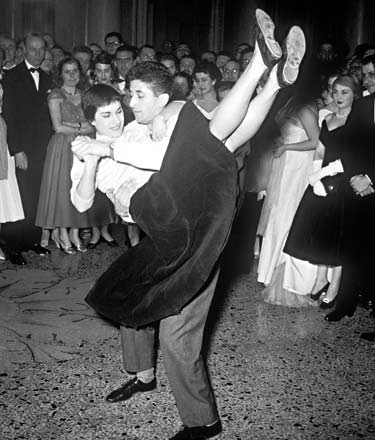 Music from:

Elvis Presley,

Ricky Valens,

Buddy Holly,

Shakin Stevens,

Eddie Cochrane,

Dean Martin,

Cliff Richard,

The Drifters

The Beatles

and much much more.